About Tommaso's
Since 1977
Stop on in and enjoy a tasty meal in our relaxing environment or take advantage of our take-out service for your convenience. You can also order online and have your order delivered!
Order Online »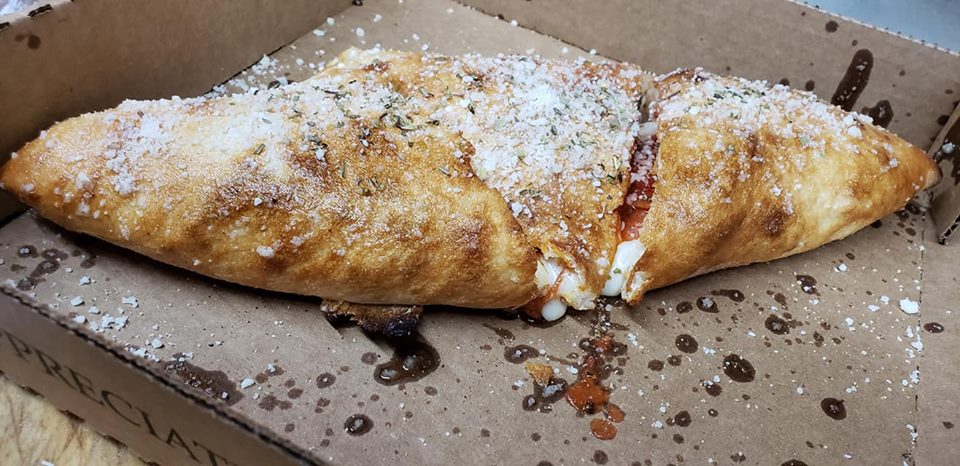 Family
Bring the whole family
Tommaso's Italian Grill offers a menu with a variety of meals to satisfy even your pickiest eaters. With a kid-friendly environment, you can bring your whole family for the tastiest dinner around.
Have A Drink
Watch the Game
After a long day at work, you deserve a cold drink.You can enjoy a drink with your meal or sit at the bar and watch the game. Enjoy great deals at the bar during Happy Hour which takes place every day from 4pm to 6pm. So, come on enjoy and enjoy yourself in a relaxing atmosphere.